Welcome to the home of the Arizona Cannabis Nurse's Association!
Qualifying Conditions
Arizona Medical Cannabis Program
In 2010, Arizona voters approved Prop 203 and The Arizona Medical Marijuana Act (AMMA) was passed making the use of medical cannabis legal for patients . . .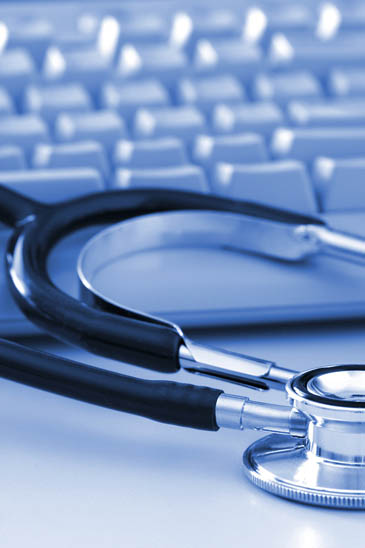 About Us
Read About the AZCNA Organization
The Arizona Cannabis Nurses Association (AZCNA) is a non-profit membership association for nurses (RN) and other nursing healthcare professionals. The AZCNA has . . .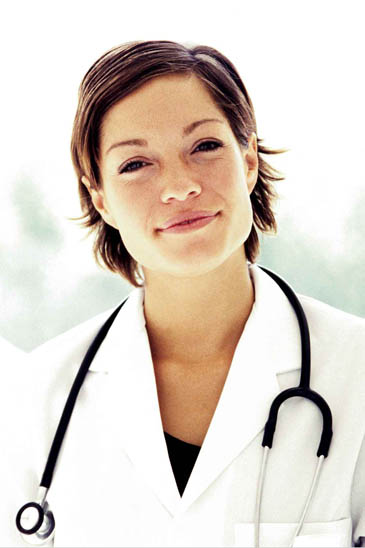 Our Board
About Our AZCNA Board Members
AZCNA Board Member Heather Manus is a Registered Nurse specializing in all aspects of Medical Cannabis Care. She currently serves as the Executive Director of Edibles and . . . .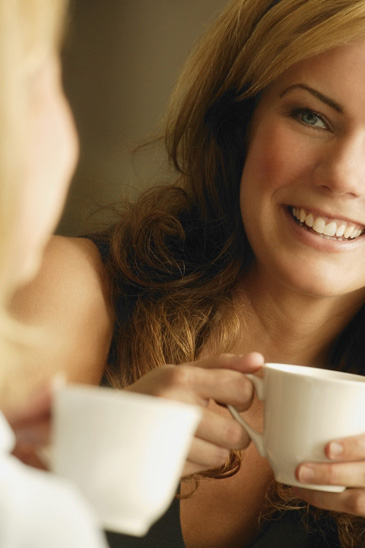 Our Blog
Cannabinoid Connection
Check out the AZCNA blog for Hot Topics, Information Updates, Your Opinions & Comments . . . .
PTSD Decision

Read about the decision of the ADHS to deny PTSD as a qualifying condition and the AZCNA's request for an appeal to that decision.
Read More . . .
Make a Donation
Please click on the PayPal button below to make a donation to the AZCNA. Your donation will help further the cause.